Vegan Beet Kebab On Cinnamon Sticks With Red Cabbage Salad
A must have recipe for any BBQ gathering.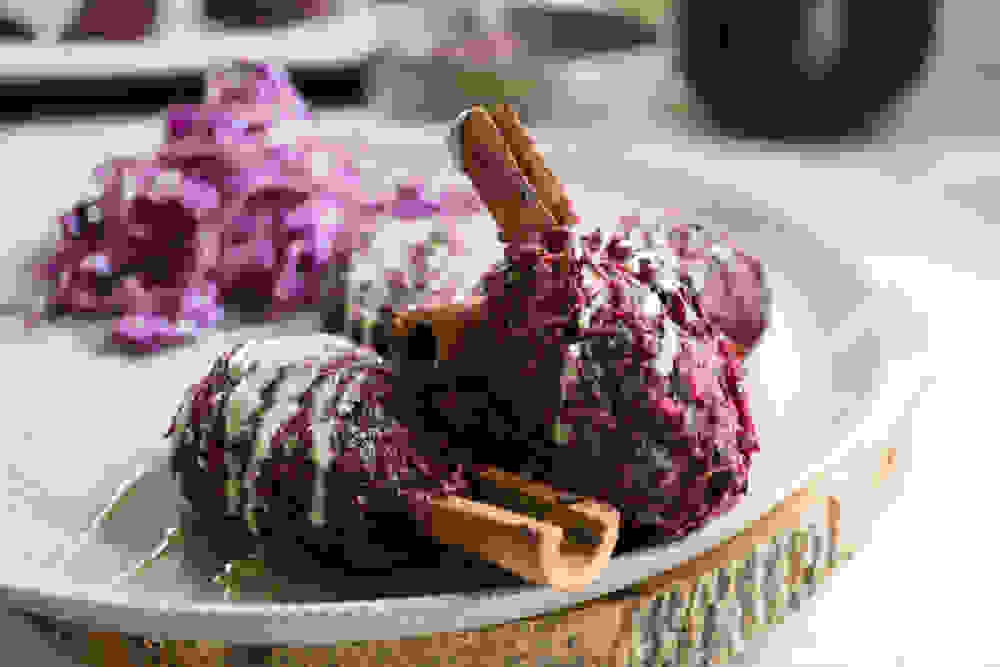 These beet kebabs are juicy and full of flavors.
It is our go-to recipe for family gatherings or a quick family dinner.
Everyone is gonna ask for a taste, vegans or not, adults or toddlers, so you might want to double the recipe.
READ MORE >