Indian Chai Latte With All The Spices
This warming delicious latte is perfect for a cold morning.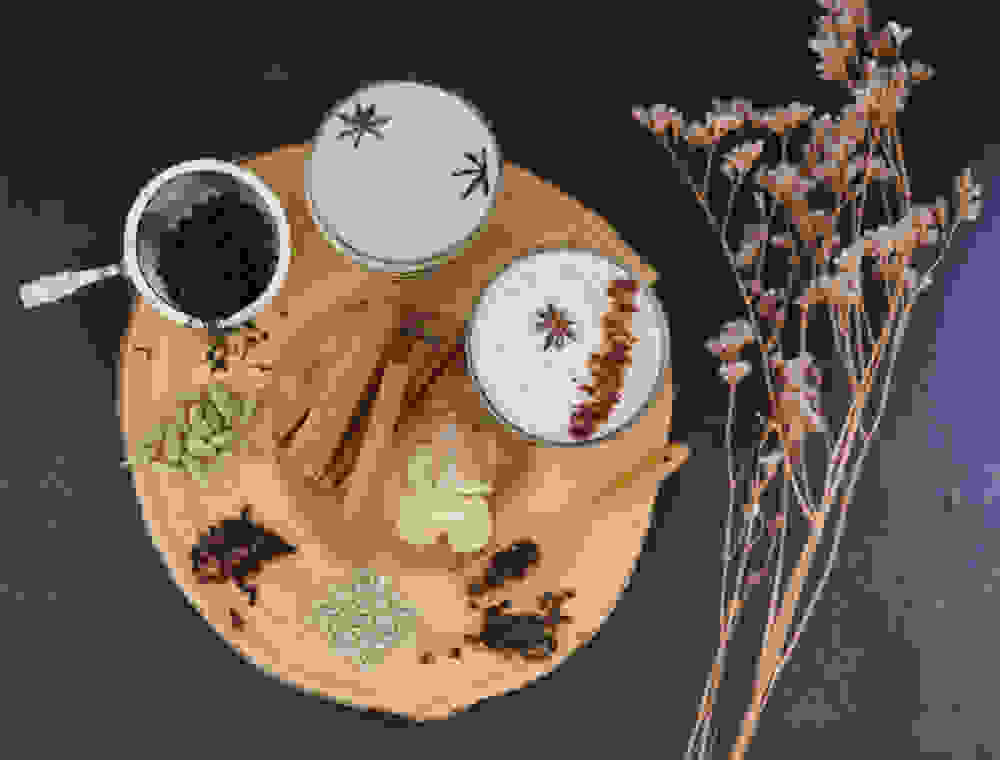 I'm addicted to coffee. There, I said it.
Nothing compares to the smell of fresh brew in my Moka Pot coffee maker.
But this past week, with the chilly fall mornings, I find myself craving something more indulging.
I'm also certain that a break from the dark drink will be very beneficial for my body.
Chai Latte is the definition of an indulging morning drink. I like to make the effort and use my homemade almond milk. If you want to incorporate the chai into your daily routine, I would recommend making a large batch of spice mix and store in an airtight container.
READ MORE >