Vegan Strawberry Cheesecake Ice Cream
Tofu-based ice cream, with strawberries and graham crackers; easily prepared with, or without an ice cream machine.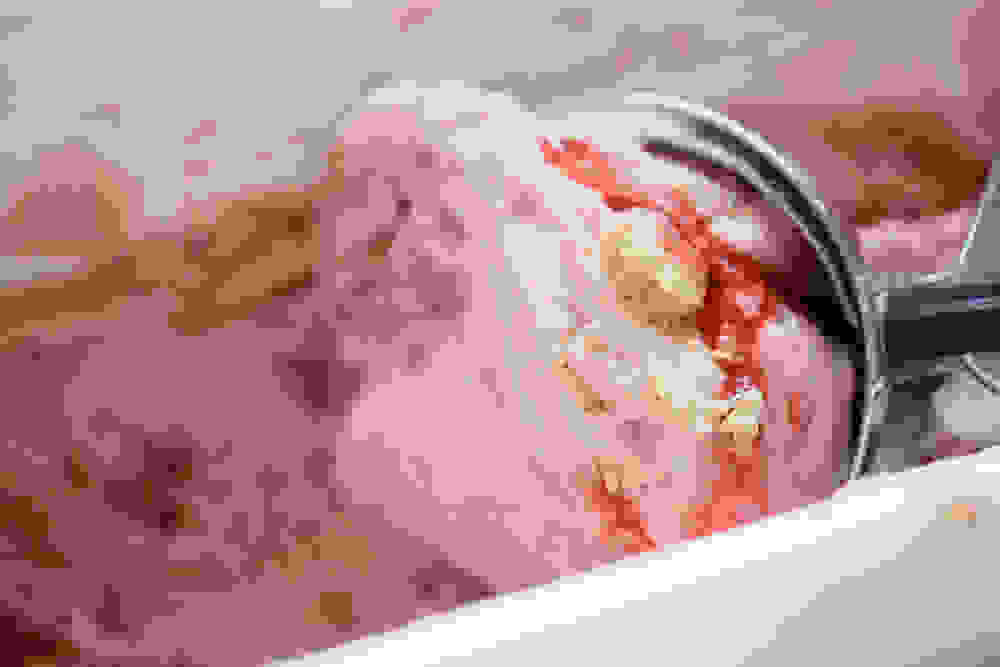 Tofu ice cream?
Ice cream with tofu?
Oh yes.
Do not skip this recipe.
This is exactly how I remember the Häagen-Dazs Strawberry Cheesecake ice cream that I used to love growing up.
Soft, pink, wonderful ice cream, easily prepared with or without an ice cream machine.
Perfect for the whole family.
When serving to your little ones, I recommend that you freeze the ice cream in small popsicles molds, to encourage independent eating.
READ MORE >