Hello!
My name is Gani (nickname: Ganish) and I love eating, cooking and experimenting with fresh, non-processed plant-based food, while adopting a forgiving mindset and listening to my body's needs. Hence the name of my blog, Vganish.
I live in the center of Tel Aviv with Guy and our dog Bella.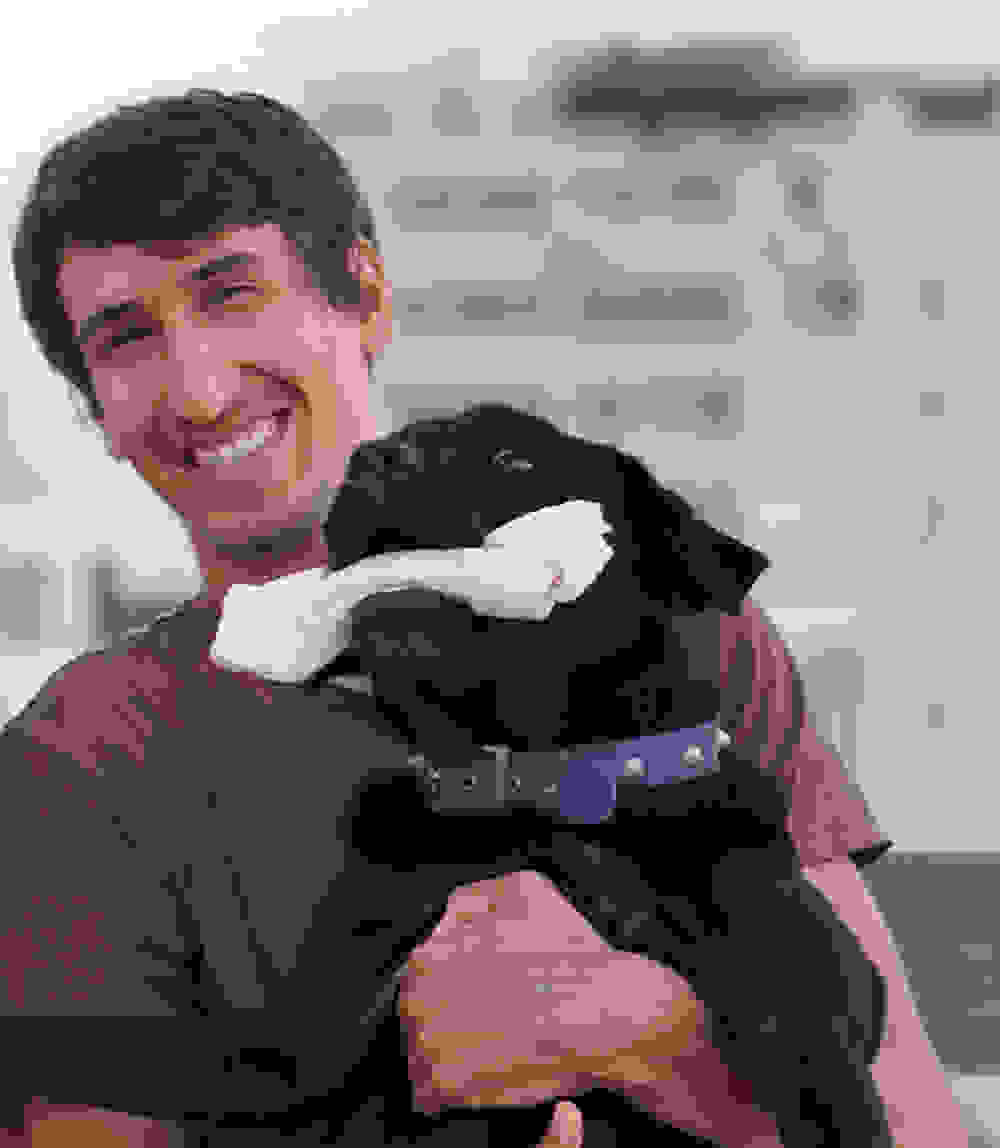 Guy is also a huge part of this blog - he programmed the whole thing by himself (!). I've been planning to start a blog for a few years now and it finally happened after I got a little push from him.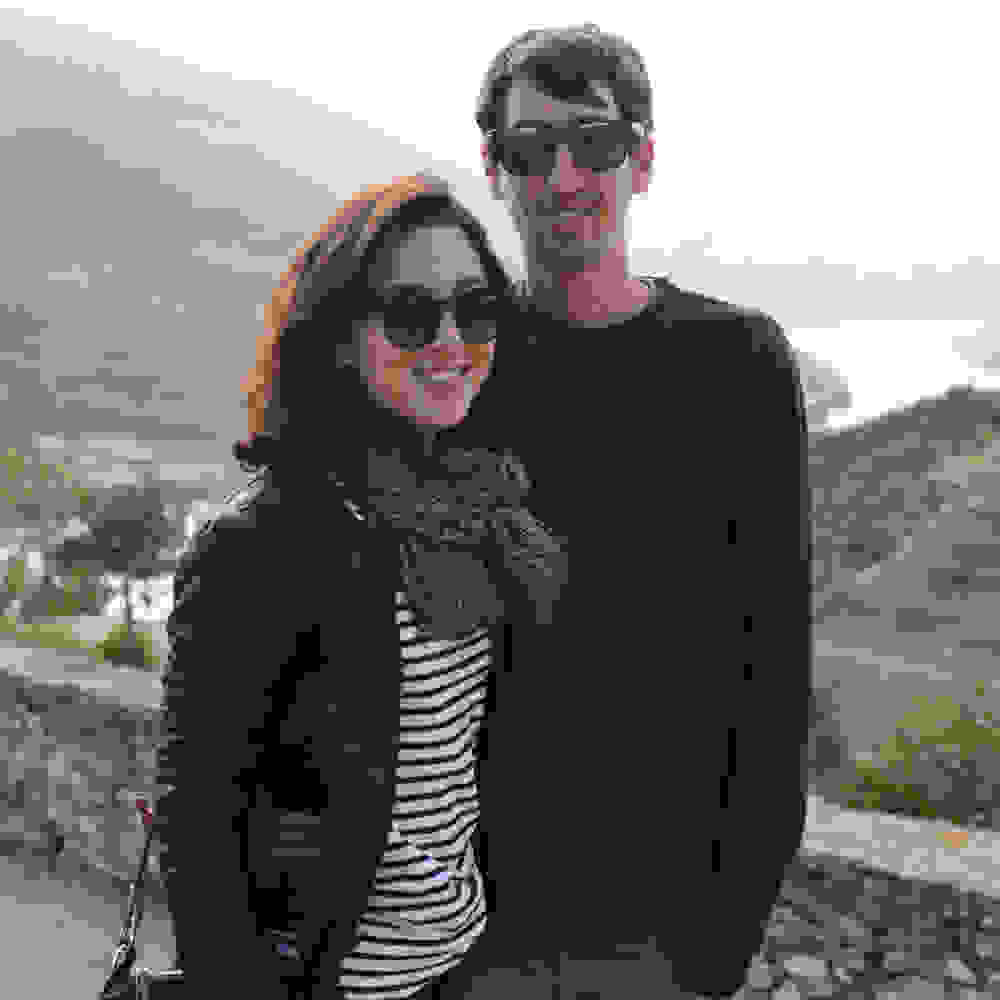 I have not always been vegan. I chose this lifestyle after gradually cutting down on dairy and meat products over the last few years. That's why I understand the need for simple and delicious vegan(ish) recipes that are easy enough to fit in your daily routine. I also know that you don't turn vegan overnight - It's a journey that is not for everyone, but if you made it here it probably means that you're up for the challenge!
During the week, I work full-time as a lawyer at a top law firm and in my spare time I blog, take pictures, Instagram, practice yoga, cook, and eat. People often ask me how I have time to cook healthy food with my busy schedule. The answer is simple: if you care about your body and your health and you can prep your pantry and fridge accordingly, you just find the time and you'll soon see that it is super simple! But of course, it's also ok to eat outside from time to time or to feel lazy and order in. Being veganish is not about deprivation; it's about enjoying fresh, responsibly-sourced plant-based food and celebrating what you can do with it.
If you want to get a glimpse of our lives in Tel Aviv and see us practice yoga, travel, cook, and suit-up for work, you're welcome to check out my Instagram feed and follow me on Facebook, Pinterest and Twitter. You can also subscribe for email updates to make sure you never miss a recipe.
I'm happy to have you here!
Gani